Talk to a Tech
Here are some examples of common issues we can assist you with over the phone*: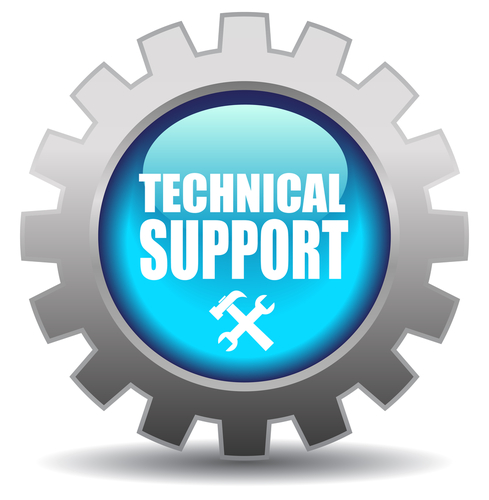 Resetting your lighting control system (usually after a power outage, surge or sag)

Resetting your lighting console

Basic reprogramming of wall or control stations

Diagnosing a lighting issue (flickering lights, time clock issues, etc.)

Questions about converting to LED (We highly recommend you speak to a professional before making any type of switch! All LED's do not work with all dimming systems!!)

Questions about upgrading or retrofitting your wall control stations (especially those that are no longer supported).

Troubleshooting and repair of older lighting control systems

Assistance in budgeting/planning for new systems

Custom specs and quotes for new lighting control systems, theatrical lighting systems, or professional (installed) sound systems

Field service or repairs of professional sound systems

Compatibility of LED theatrical lighting fixtures with lighting consoles

Selection of lighting console, lighting fixtures, or control for a renovation project

Training on lighting consoles
*Note! Each and every system is unique! Our ability to answer may be dependent on the components of your system. Don't see your questions listed above? Give us a call! Our techs love to solve problems and love to help!